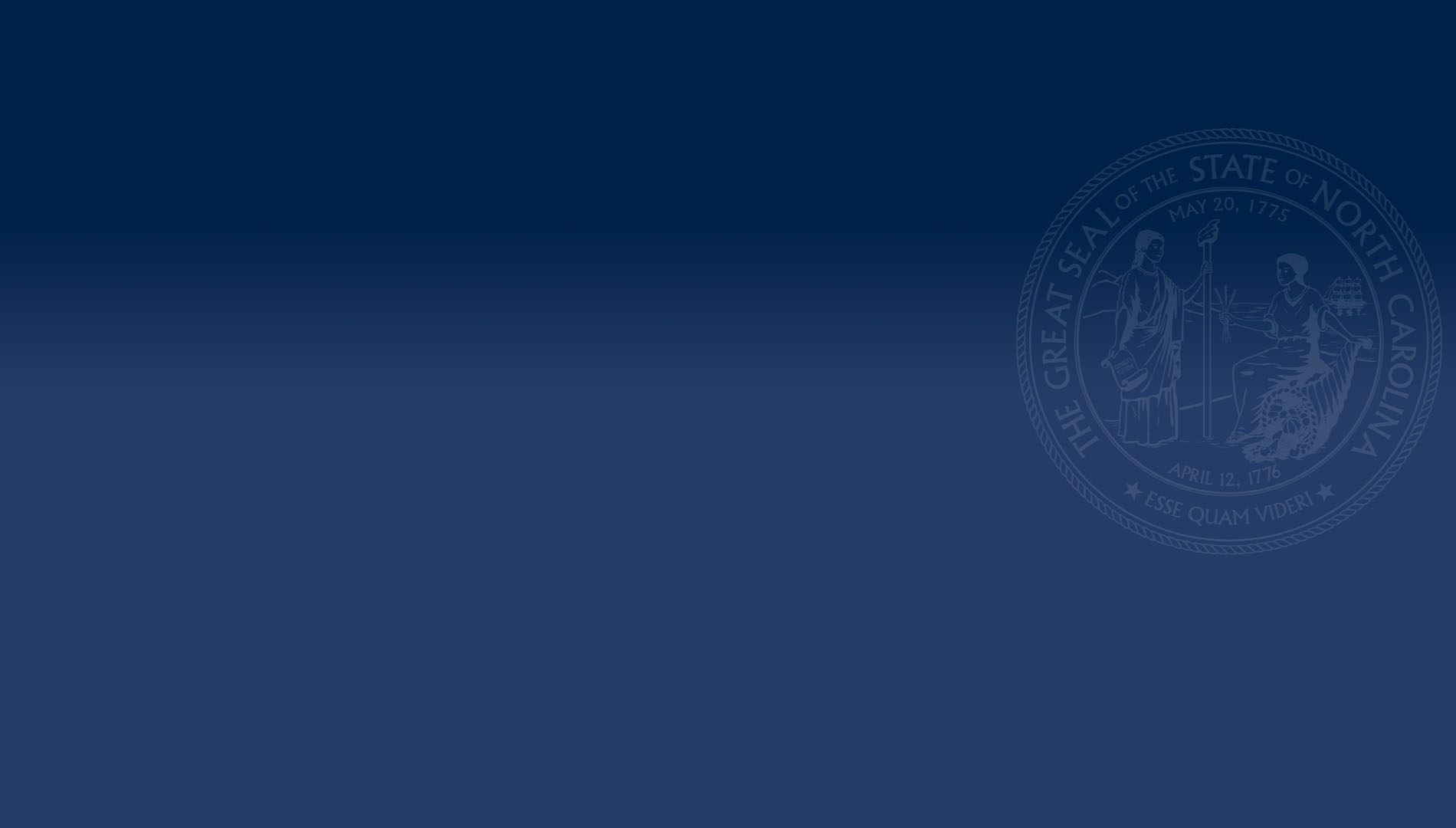 Contact Information
We have attempted to provide as much information as possible on this website. If you have questions, please review the information on the website first. An answer to your question may be located in several locations. The status of an application may be obtained using the login section on our online portal.
Office Hours:
Our office hours are 8:30am-5pm Monday-Friday. No personal information, including Board decisions or application status, will be given over the phone, by fax, or via email. Calling, emailing and/or faxing an inquiry more than once will delay response. Please contact the Board Office once and allow 48 business hours before re-contacting the Board.
Mail:
We strongly encourage applicants and licensees to use the online portal to submit applications, renewals and related documents. Please expect a longer processing time for applications and renewals sent by mail. We recommend that any documents be sent by mail in a manner that allows you to track and confirm receipt. We do not accept applications and related documents by fax or email for several reasons:
Multiple copies of the same form extend the processing time
Protection of your privacy
Mail allows you to use return-receipt to verify delivery of paperwork
For General Mail:
Post Office Box 77819
Greensboro, North Carolina 27417

For Overnight and Special Delivery:
2-C Terrace Way
Greensboro, North Carolina 27403
Fax:
336-217-9450

With the exception of the complaint form, we do not accept applications and forms by fax.
Telephone:
844-622-3572

or

336-217-6007

Our phone lines are open Monday – Friday, 8:30 a.m. – 5:00 p.m. (Eastern Time). In the event that you have to leave a voicemail, please briefly provide the following information:
Your full name
Your license number (if applicable)
Your contact phone number
Specific information or questions about the nature of your call, and
Please slowly repeat your phone number at the end of your message.